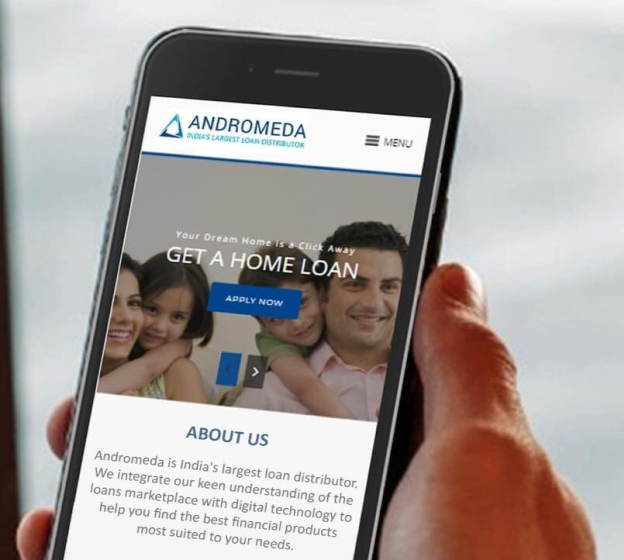 Andromeda
Building India's largest financial distribution network.
Andromeda partners with over seventy of India's leading financial institutions and serves more than five million customers. Metdist is accelerating Andromeda's growth through investment in technology, expansion of its physical footprint and the provision of new products.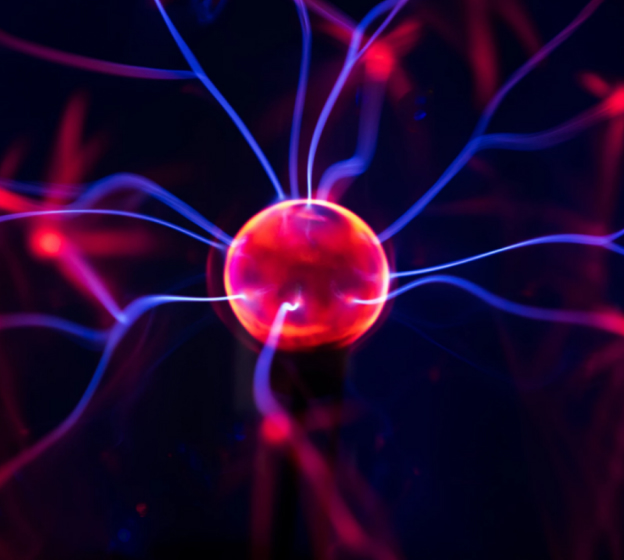 Advanced Oncotherapy
Committed to defeating cancer.
Advanced Oncotherapy ("AVO") is using pioneering technology to democratise and improve the delivery of proton beam therapy for the treatment of cancer. Metdist has partnered with AVO to help take the product to market, scale the business and build an international footprint. The objective is to provide greater access to AVO's proprietary LIGHT technology. As part of this mission, children's cancers will be treated at cost.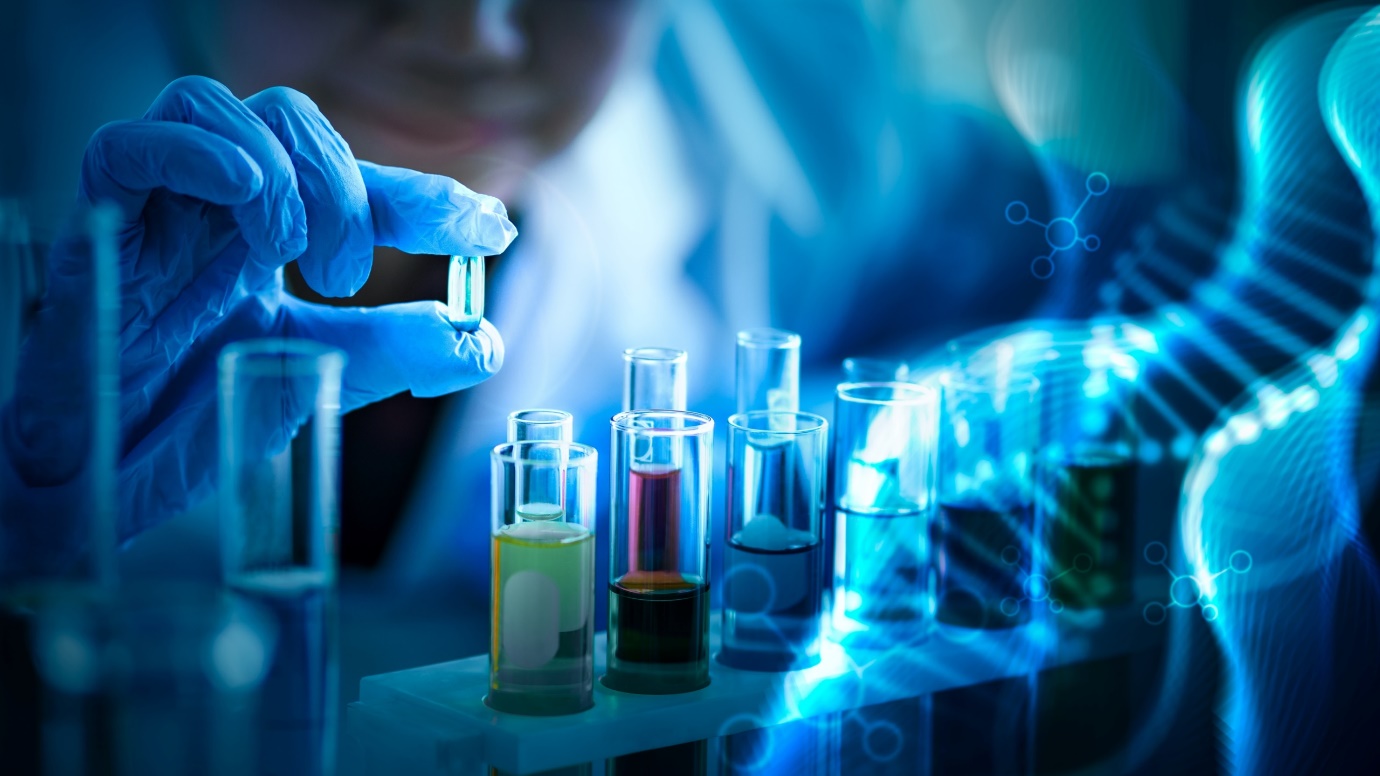 AGP Ventures
Impact investing in life sciences.
AGP Ventures is a life sciences fund. The lead partners include US based, Peter Savas and Paul Sekhri, who have both enjoyed long and successful careers in healthcare and life sciences. Whilst the fund will look at the broader life sciences sector, genetic diseases, oncology, neuroscience and rare diseases are of particular interest. To date, five direct investments have been made into LikeMinds (neuroscience); GRO Biosciences (protein therapeutics); eGenesis (gene editing); Aquyre Biosciences (medical device) and Affini-T Therapeutics (oncology).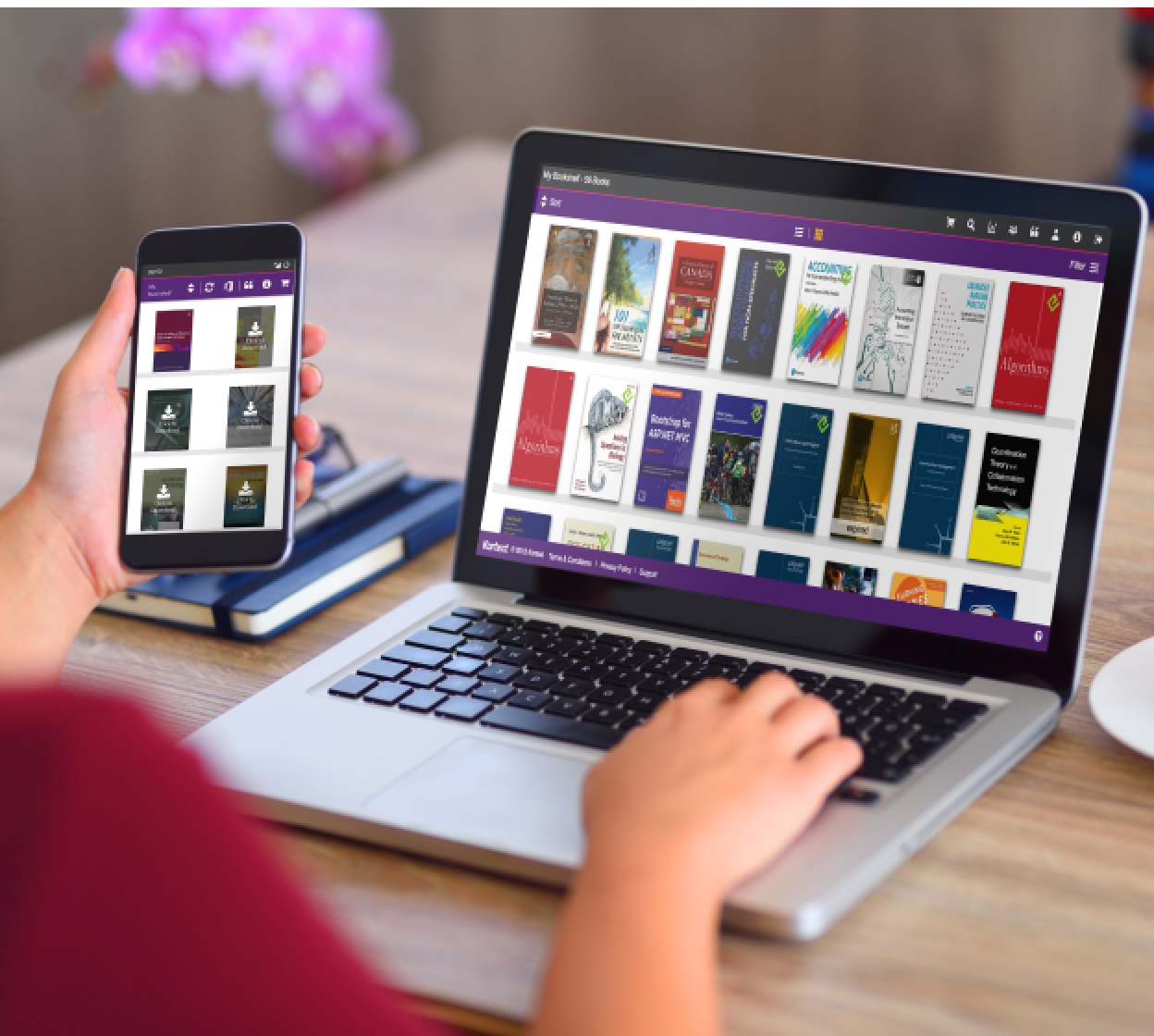 Kortext
Digitising the education landscape.
Metdist is playing an important role in the international expansion strategy and building local capability for execution.