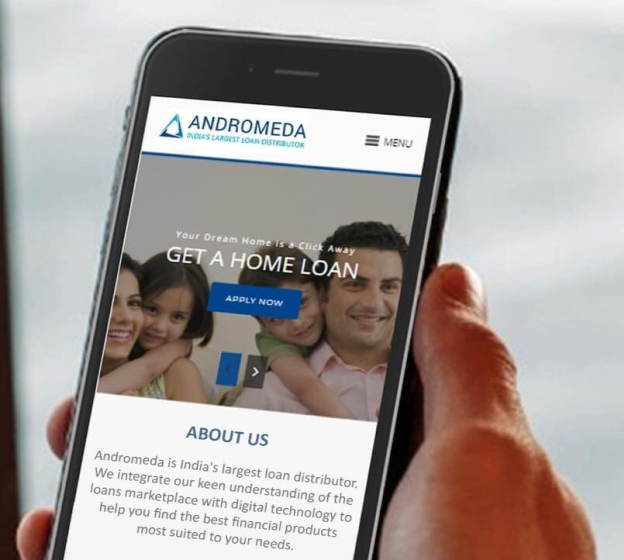 Andromeda
Building India's largest financial distribution network.
Andromeda partners with over seventy of India's leading financial institutions and serves more than five million customers. Metdist is accelerating Andromeda's growth through investment in technology, expansion of its physical footprint and the provision of new products.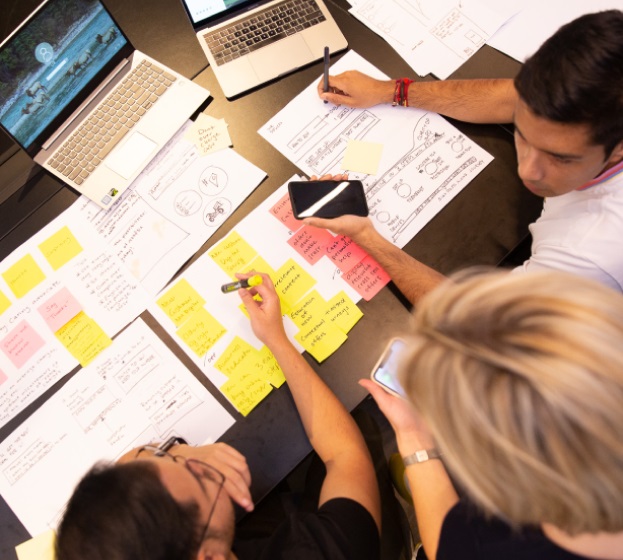 Revonic
Steering a digital agency towards its next growth stage.
Metdist has repositioned Revonic as a leading experience design agency in the Middle East, supported growth in new markets of KSA and Egypt and established an offshore centre in India.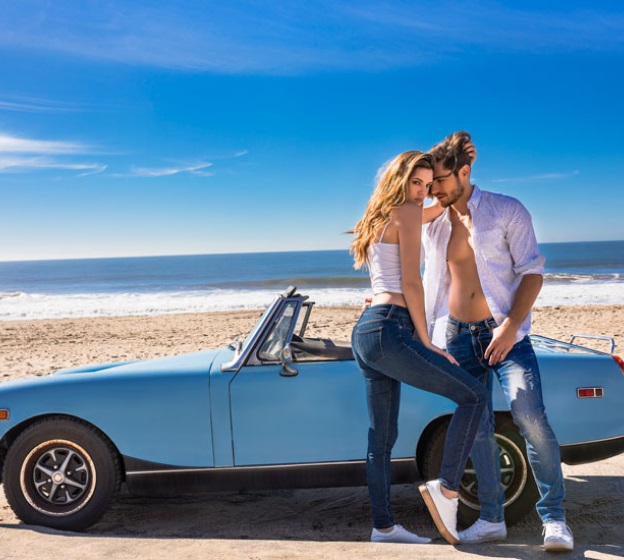 Spykar
Rebuilding an iconic Indian FMCG brand.
Metdist has provided the business acumen to accelerate the geographic expansion, broaden the product range and strengthen the financial standing of the business.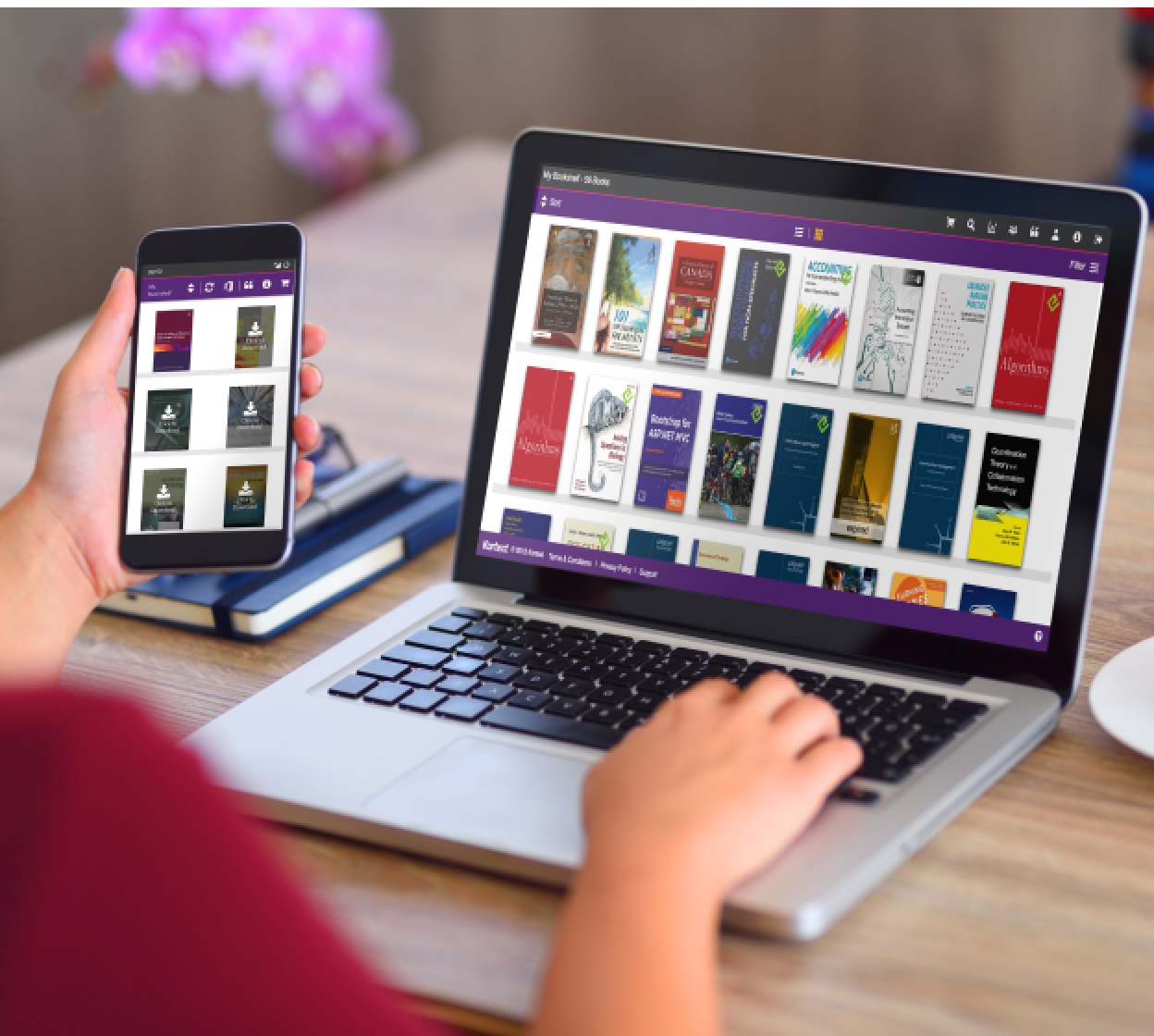 Kortext
Digitising the education landscape.
Metdist is playing an important role in the international expansion strategy and building local capability for execution.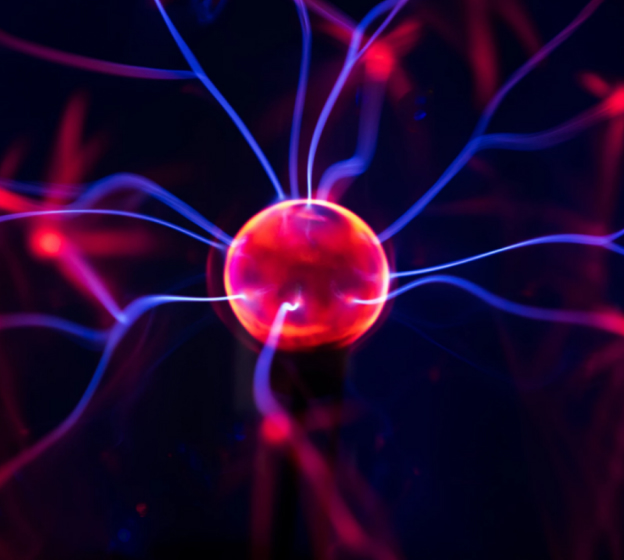 Advanced Oncotherapy
Committed to defeating cancer.
Advanced Oncotherapy ("AVO") is using pioneering technology to democratise and improve the delivery of proton beam therapy for the treatment of cancer. Metdist has partnered with AVO to help take the product to market, scale the business and build an international footprint. The objective is to provide greater access to AVO's proprietary LIGHT technology. As part of this mission, children's cancers will be treated at cost.